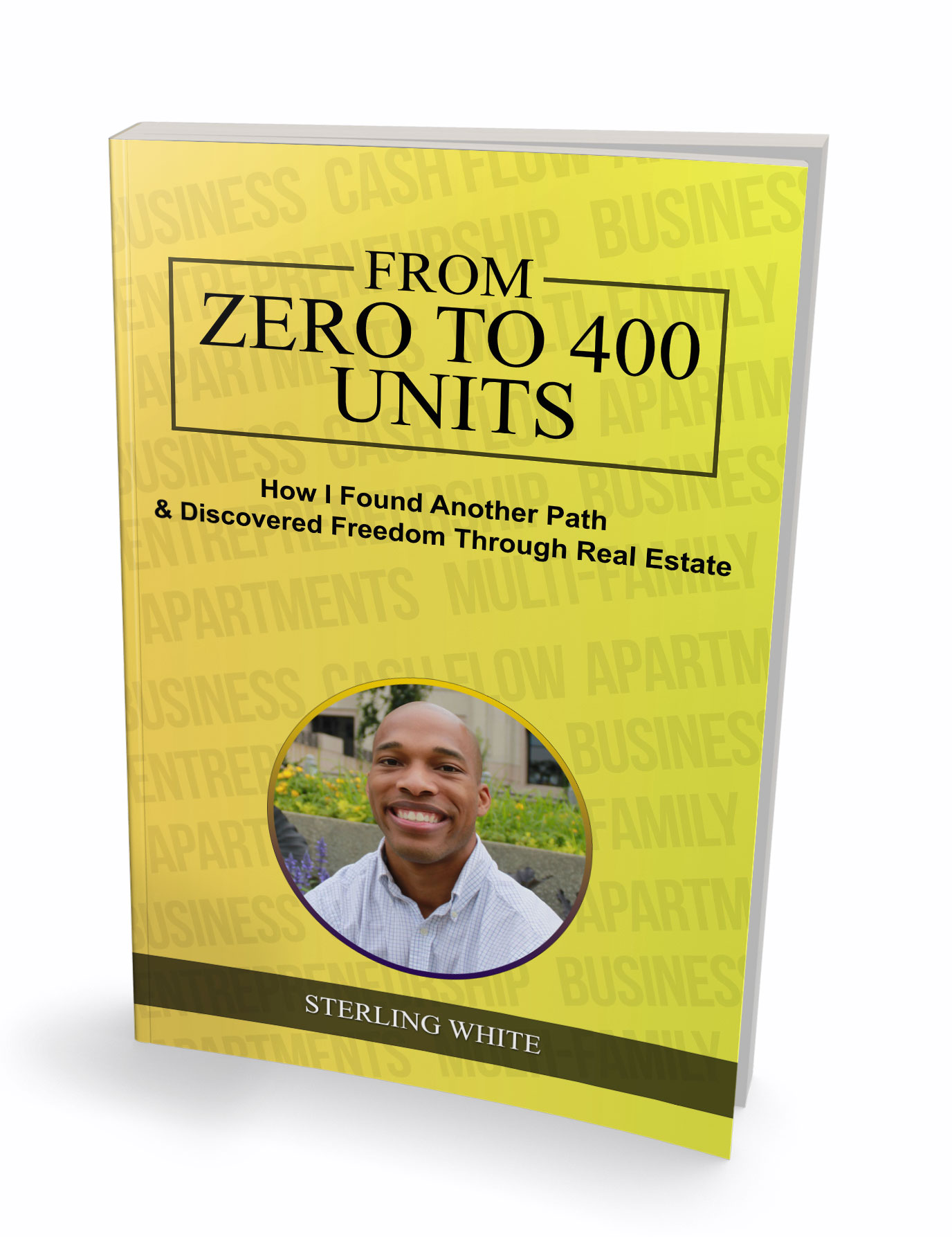 Personal Journey on going from ZERO to 400 UNITS
Learn a bit about Sterling..
Sterling White is a Real Estate Investor by both trade and passion. Currently based in Indianapolis, Indiana, he serves as the Co-Founder of Holdfolio.
Sterling's mission when it comes to real estate is to help as many people as possible and give them the push they need to create their own path to success. To date, he has been involved with the buying and selling of 100+ single family homes, along with his partner.
However, Sterling isn't all work and no play. He also holds a position on the main committee of Big Brothers Big Sisters. Giving back to his community is infinitely rewarding and he firmly believes that each and every one of us are here for a reason, and that is to help one another. So feel free to contact Sterling with any of your inquiries and he will be more than happy to assist you!
Testimonials
"In the time that I have known Sterling, he has always been an extremely hard worker and over achiever. He constantly pushes himself to be better than he was the day before. The "better" could be any aspect of his life from physical, to mental, to professional, to being a better person in general.
Sterling never lets minor or even major setbacks get in his way. He adapts to the new situation and pushes ahead, still able to accomplish his goals" -David Hider-
"Tireless, is the first thing that comes to mind when I think of about Sterling. I've had the pleasure of knowing Sterling since March of '15 where we met at the Studio Science launch. Since then, he's helped me connect with and better brand myself in countless ways. Without fail, someone is always, at most, two degrees from Sterling. I'm always impressed with Sterling's reach and desire to connect people. And, of course, his humility. Sterling would be the man to go to for brokering face to face introductions and business development ideas, and comes with my 100% recommendation." -Hwan Hill-